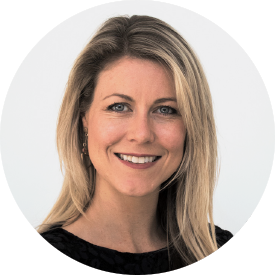 MONIQUE DYKSTRA
Owner/Director
Monique launched the agency following a successful career as a Chief Stewardess on 100m+ yachts. She saw a gap in superyacht recruitment for a more personal service that focuses on sourcing and screening the highest quality crew. Her prior experience in global advertising agencies and her Degree in Business, along with her extensive networks in the industry, enables Monique to provide a unique boutique approach to superyacht recruitment. Globetrotter Monique is a passionate foodie, fitness fanatic and cannot survive the day without a strong coffee!
Monique works between our headquarters in the UK and office in NZ.
E: monique@saltwaterrecruitment.com ..... W: +44 7 960 110605 (Whatsapp)
M: +64 21 179 3755 (NZ)
​​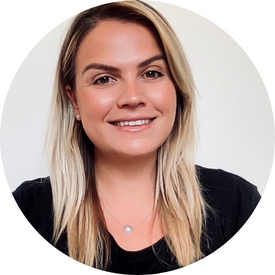 CARLY YENDLE
Senior Recruitment Consultant
With yachting parents, Carly's whole life has revolved around the yachting industry. She tested crew-life for herself before realising that her talents were better fitted to land-based positions. At the tender age of 19 she was offered a crew recruitment role for a reputable yachting company where she spent the next eight years honing her skills. Carly is now a leading name in the yachting industry. Carly is based in Antibes and speaks fluent French. She is an adventurer who loves to travel off the beaten track. She enjoys the odd glass of Rosé on the beach that can often lead her to the dance floor!
Carly focuses on placing our HODs, Chefs and Engineers
E: carly@saltwaterrecruitment.com……….. ….M: +33 6 721 54811
​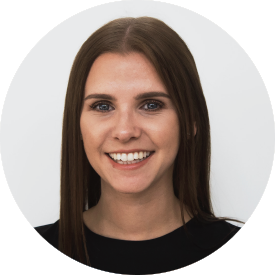 KATIE ILLINGSWORTH
Deck - Senior Recruitment Consultant
Katie has been with Saltwater since 2019 and in that time has shown a tenacious drive for sourcing and recruiting top quality crew. Katie has a natural eye for detail, is meticulous in everything she does, and possesses an impressive knack for successfully placing deck crew in roles they love and thrive in. Known for her chic minimalist style, previously Katie followed her passion for fashion, gaining a BA Degree In Fashion. While her career pivot has confirmed that superyacht recruitment is her calling, her regular jaunts to the high street indicate she still has her eye on the the latest trends!
Katie recruits for our Deck Department: from Deckhands up to 2nd Officers.
E: katie@saltwaterrecruitment.com. ….. ….…M: +44 7 944 192837
​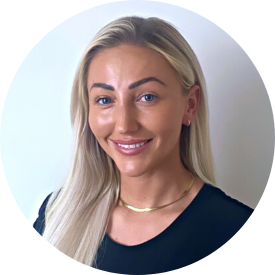 jasmine Brooks
Interior Recruitment Consultant
After 10 years in the superyacht industry working as a Chief stewardess/Purser, Jasmine traded her sea-legs for land-life. As Chief Stewardess, she recruited many interior crew to build her own strong team so understands the intricacies of finding the perfect candidate. Our high-energy Welshey is addicted to the fast pace of recruitment and gets a massive kick out of making a perfect match between her clients and candidates. She releases the rest of her energy through kick boxing, surfing and diving. When she is chilling she is enjoying food, wine and sunshine!
Jasmine recruits our Steward(esses)
E: jasmine@saltwaterrecruitment.com. ….…M: +44 7944 192735
​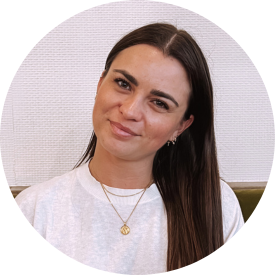 madi jay
Marketing Coordinator
Madison lives and breathes the yachting industry. After 7 years onboard and working herself up to Chief Stewardess on a prestigious 85m, she decided to start life on land, building an online business that teaches green crew how to break into the world of superyachts. Missing working in a team working, she jumped at the opportunity to join the team at Saltwater where her talents for organisation, multi-tasking and all things online could be put to good use. When she isn't swooning over the latest new build, Madison is planning her next social activity or getaway.
Madison manages our social media strategy, content planning and assist with events.
E: madison@saltwaterrecruitment.com… .M: +44 7908 548074
​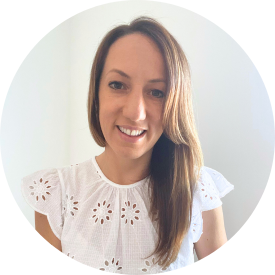 ​TIA UPWARD
Administrator
After 5 years in the yachting industry, Tia returned to South Coast of England to live with her partner and her sassy little side kick, who keeps them as busy as a New Year's charter! Shoreside, Tia gained 3 years' experience as a Consultant for a yacht recruitment agency and is now utilizing her extensive industry knowledge to provide support to our team of Consultants. Joining the Saltwater team allows Tia to have an active role in the industry, whilst enjoying time with her mini-me.
Tia assists the team with admin and helps us find our superstars! ​
E: info@saltwaterrecruitment.com